It's that time again! The 33rd annual International Woodturning Symposium is being hosted by the American Association of Woodturners on July 11-14. This year it is being held at the Raleigh Convention Center in Raleigh, North Carolina. The conference will feature some of the world's most talented woodturners and offers an unparalleled opportunity to learn from the best.
For registered attendees, the symposium will feature demonstrations and panel discussions led by internationally known woodturners and top woodturning talent. These classroom-style sessions will appeal to a wide variety of skill levels and interests. A list of discussions and demonstrations can be found HERE.
This year, we are proud to announce that Woodworker's Emporium owner Christain Brisepierre will be one of the demonstrators. He will be demonstrating projects using an Oval Turning Device and a Sphere Jig.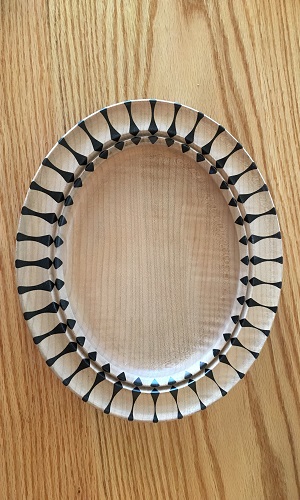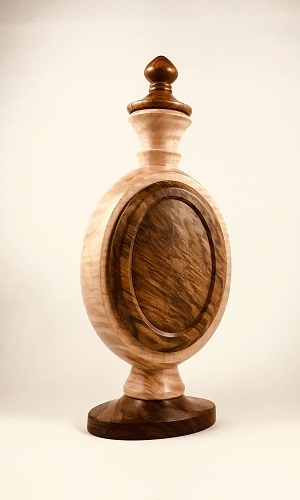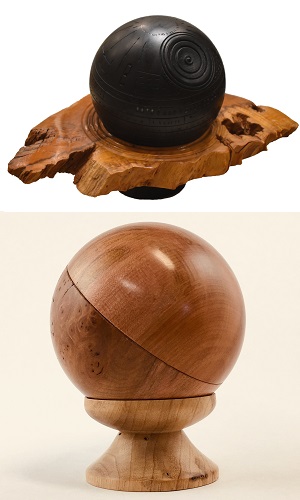 Whether you are a professional production turner or a hobbyist looking to expand your skillset, the 2019 Woodturning Symposium is sure to have something for you! Many events are open to the public, including an enormous trade show jam-packed with the newest woodturning products and supplies, an Instant Gallery and themed exhibitions, and benefit auctions and opportunities to support local charities.
Come find us in Booth #216, We hope to see you there!
AAW Symposium App (Guidebook)
Have the AAW Symposium rotations, demonstrators, Trade Show exhibitors, floor plan and more, at your fingertips with the AAW Symposium App (Guidebook) for mobile devices!
Get a link to the App sent to your device fast...
Simply enter your cell phone number and click the "send" button. Next, you'll receive a text message with a direct link!
Click here to download.
Recent Posts
The AWFS Woodworking Fair is here in Las Vegas again this year. Join Woodworker's Emporium at the …

It's that time again! The 33rd annual International Woodturning Symposium is being hosted by the& …

Take control of your routing! The Kreg Precision Router Table System combines unmatched v …